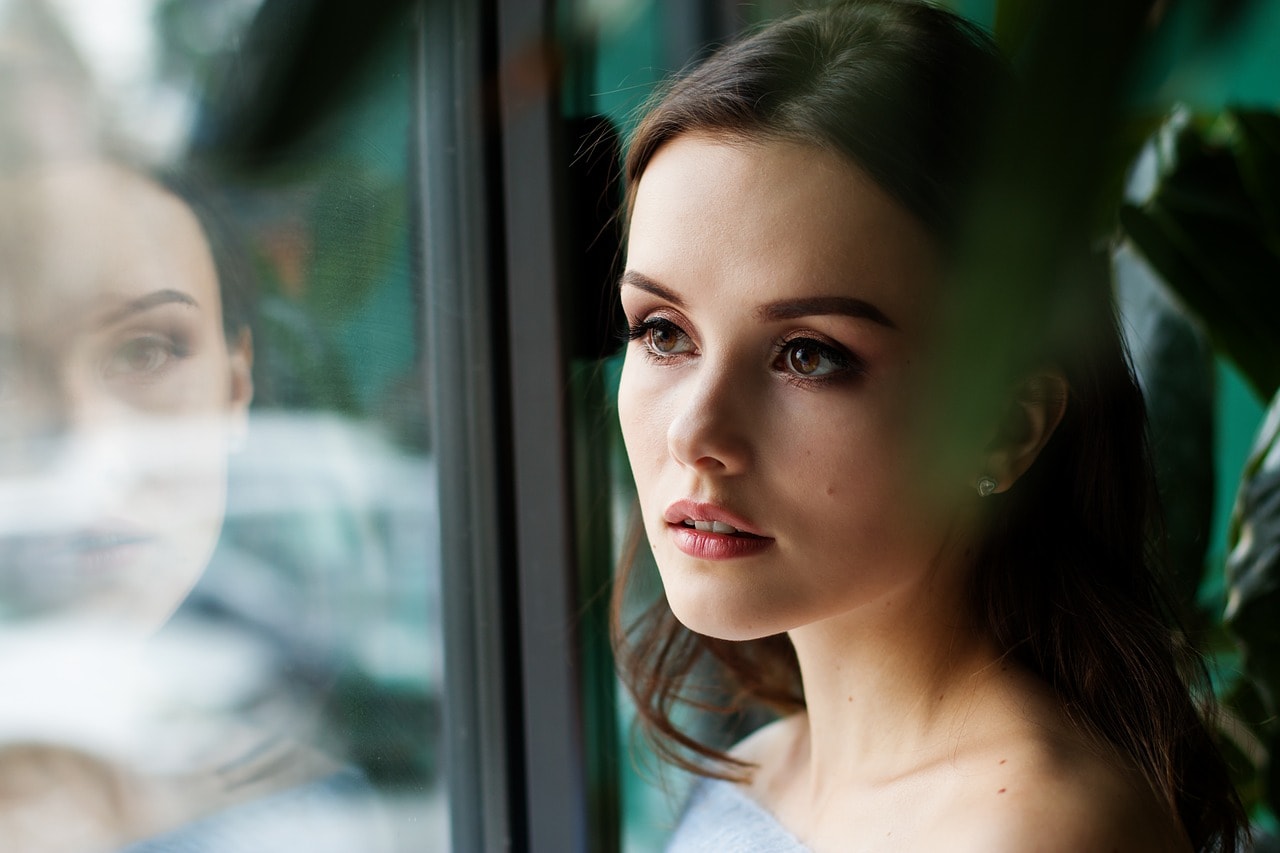 The choice you make with your cosmetic doctor will be the one that sticks with you for a long time, if not your entire life. If you go through a successful procedure, then you will come out looking exactly the way you wanted to or even better. However, if the doctor is inexperienced and conducts the procedure incorrectly, then you will have to bear the consequences for a lifetime. This will lead to additional costs, time consumed, and further cut down of self-esteem. This is why it is important that you do careful research before you go about choosing your doctors.
Here are some of the things you need to look out for when choosing your doctors:
You need to make sure that your doctor is board certified
A lot of people think that they can depend on state medical boards to make sure that the doctors are qualified to perform the procedures that they are advertising, but the truth is that the government does not require the doctors to be fully trained in the services they offer. This is especially true of cosmetic procedure since a lot of doctors who have been general doctors or are of other medical sectors like to hop on to the cosmetic procedure bandwagon for more profits. Patients need a dependable way of figuring out whether their doctors are properly trained and experienced in cosmetic procedure or not. 
Get a confirmation that the doctor you are choosing has experience in the procedures you want
Each of the procedures on the body requires a different skill. There is a different skill for treating the nose, the cartilage, breathing passages, and a completely different one for the chest, which is mostly made of soft tissue. The doctors can have subspecialties in the field. You will need to look for a doctor who is certified by the board and had considerable experience in the procedure you are considering.  
Pay attention to how the doctor and their staff are making you feel
Cosmetic procedures is a major deal, and there can be curves in your path towards your new look. You will have to feel 100% at balance with your cosmetic doctor and their staff. Choose a doctor who makes you feel safe enough for you to be able to go on with the procedure.
A doctor who checks out all of the above is Chloe Sylvestre. The Canadian Medical professional and founder of Clinique Chloé médico-esthétique has a doctorate from the University of Montreal, and she is also a member of the Canadian Association of Medicine. Her clinic provides her patients with the best aesthetic medicine available in the market and also various treatments for the face and body.