When you are out to buy the best looking bunch of posies and give them to your mom, you may find yourself in a terrible situation, a situation many sons and daughters find themselves each and every year.It's tough, to say at least, to choose the right flowers for mothers day when there are so many colors, scents, sizes, and budgets that do nothing but confuse you.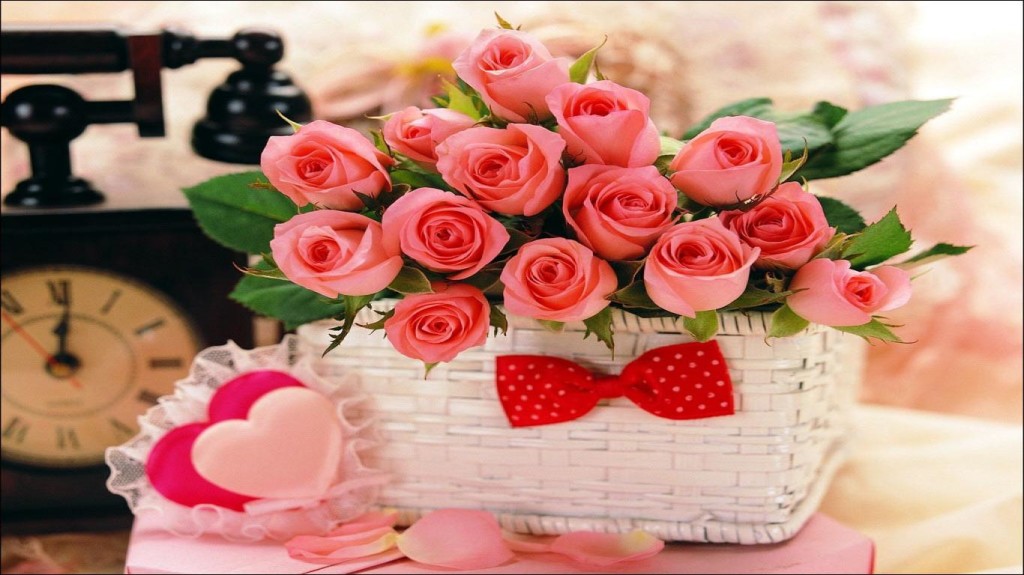 Luckily, we have a simple and short guide that will help you go through this maze of flowersfor mothers day so you can find your way on the other side, holding the best looking bunch of flowers for Mothers Day. There's only one rule you need to stick to, at all times. It's to discover which flower is your mom's favorite. When you know this, you are already walking on the path to success.
When You Want To Impress 
When you want to go overboard and dazzle everyone who will see your mother getting the flowers, send carnations. These will surely make an impact. There's a legend that says pink carnations have appeared where the Virgin Mary was standing when she was crying over her son's death. It's because of this legend many people feel pink carnations are a true symbol of mother's love.
Best Budget Flowers for Mothers Day
Don't go for roses if you are on a budget. They are gorgeous, don't get me wrong, but you can find something that will suit your wallet better. Freesia and peonies are a great choice and make a great due as flowers for Mothers Day.
Flowers For Sentimental Moms 
In case your mom is sentimental, she will know how to appreciate tulips. These are among the best choices you can make and she will surely be surprised with tulips. These are associated with spring and new life so it's no wonder they are a popular choice for flower delivery. In case you can't find tulips, go for  sunflowers or yellow germini.
Modern Mom Flower Options
I'm sure you don't know much about the latest flower trends and styles, but this is where you can use some help. Ask your florist what is popular nowadays and take a look at some of the contemporary designs that could suit your mom's style. A florist can help you to choose the Red Ginger, Bird of Paradise or a Passion flower. Lilacs and orchids are a great choice for modern mom too.
Personalized Flowers Are The Best 
You can't get any better than this. If you want to send a fantastic bouquet for Mothers Day, think of a special message and send it together with a ribbon that has your mom's name on it. If you made an effort to find her favorite flower and color, you will definitely make an impact and your mother won't forget this. Your bouquet is something she didn't expect, it's beautiful, attention-grabbing token of love.
Now that you know how to choose the perfect flowers for Mothers Day, deliver them to your mom and you will create a life-long memory for her and for yourself.