A wedding takes an awful lot of time and effort to plan. You will need to think about all the tiny details in order to make sure everything is perfect, and this includes choosing the right wedding photographer. The wedding photographer will be on hand to capture all of the special moments of the day. You can then have these photographs printed out in order to keep the memories of your wedding alive. When it comes to choosing a wedding photographer there are a few things that you will need to consider. This article provides several top tips that will help you to choose the best photographer for your wedding day.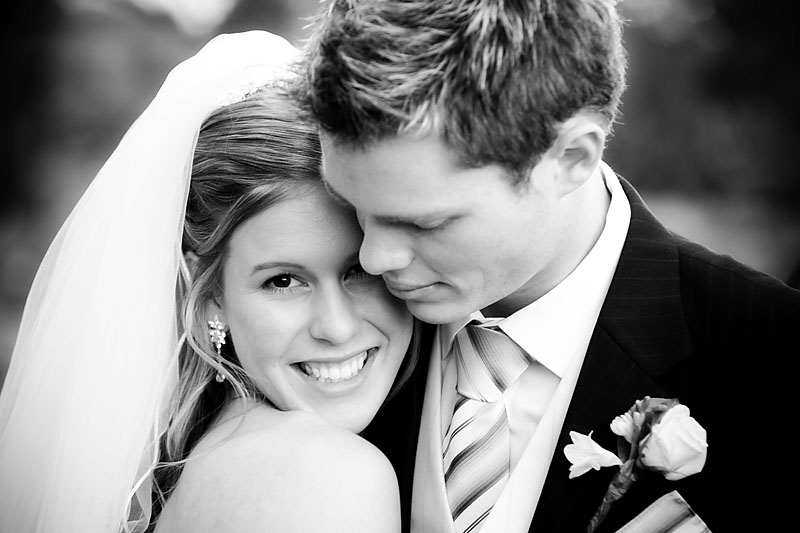 Start Your Search
There are several ways that you can locate wedding photographers that work in your area; one of the best ways is to look online for their websites. All major photographers will have a website which will list more information on the different services that they offer. You can find these photographers by searching for wedding photography in your favourite search engine. You can then browse through the top results in order to narrow down the results to several photographers that you like the look of.
Style
The style of the photography is also an important thing to consider. You will want to choose a photographer that specializes in wedding photography. There are also several niche styles within wedding photography. You can take a look at the photographer's website to make sure that they capture the images in a style that you like, and in one that complements the theme of your wedding. Most photographers will display a portfolio of their work on their website.
Budget and Packages
Most wedding photographers will offer a wedding photography package which will include things like the cost of shooting on the big day, along with some additional prints or a CD of the images. There will also be optional extras which you can purchase alongside the package if you require additional prints of any images. You may also want to check for reviews of the photographer to check that they are able to do a good job. Good luck!