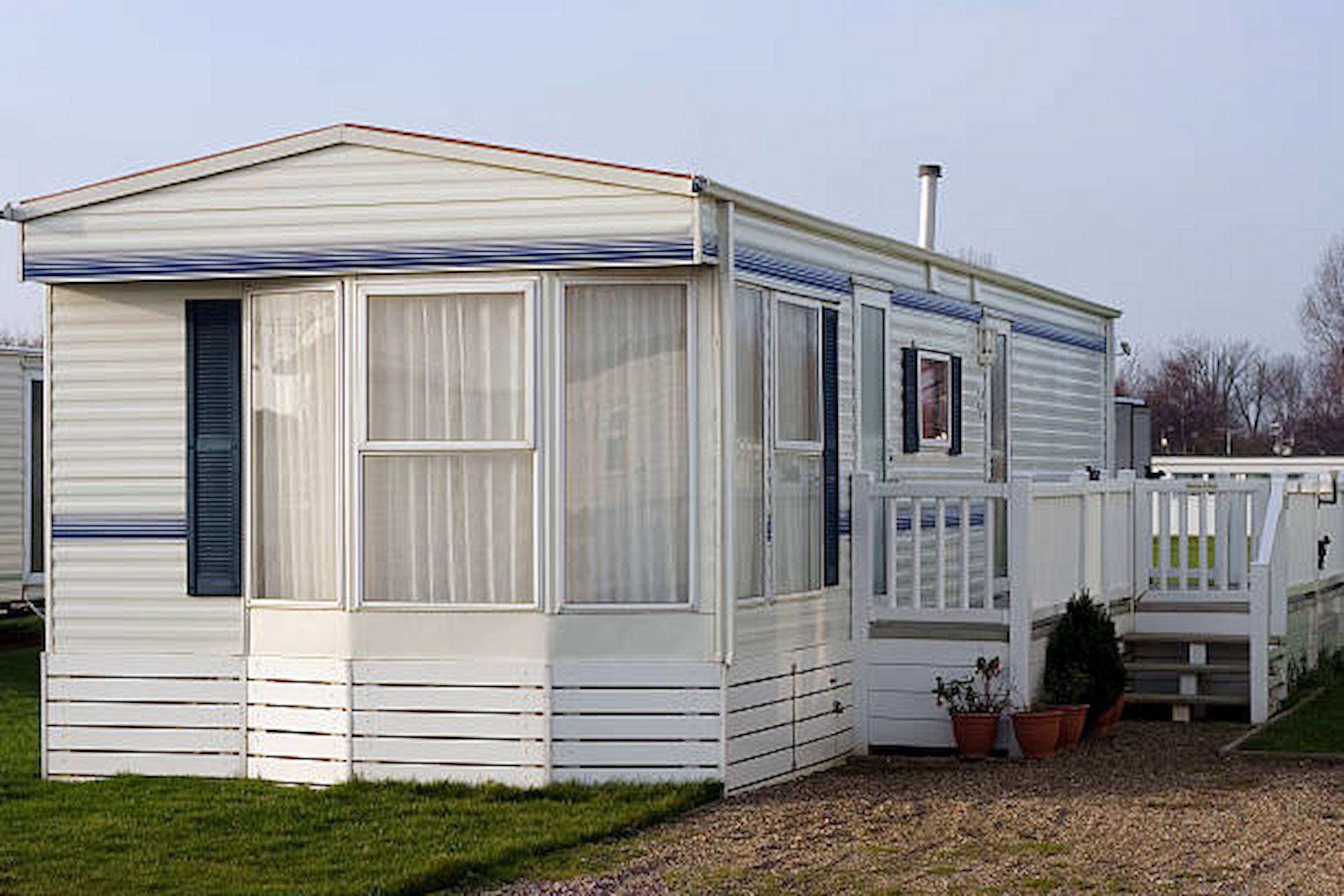 Before we move forward with our discussion regarding various aspects and points related to decking your caravan, you must be clear about what it means. Well, decking your caravan means the addition or creation of some additional space around your caravan unit for certain purposes. Decking of the caravan proves to be useful for the concerned owners in several ways. We are now discussing some of the most important points and things related to the decking of the caravan units.
Provides Extra Utilizable Space Outdoors
It is perhaps one of the greatest and most notable points that you need to know about caravan decking. By getting the decking installed around your caravan unit, you can surely get some extra utilizable space that can be used in the desired manner. There is enough space to carry out various activities outdoors. You may in fact convert this space into an entertainment area where you can enjoy outer views comfortably.
Protect Your Water Pipes
The decking installed around your caravan helps in offering protection to the water pipes connected to your caravan unit. It is because all the pipes are covered under the decking and thus chances of any damage to the same as a result of some external and unwanted elements are ruled out. Hence water systems and drainage systems remain in an orderly condition at your caravan.
Get Access To Some Additional Storage Space
With the installation of decking around your caravan, you may get access to some additional storage space as well. The space thus created may be used to store some of your stuff that otherwise occupies the space in the interiors and blocks the same. The things or stuff that is used infrequently may be stored in the space thus created so that it may remain safe and can be used whenever needed.
Improve The Looks Of Your Caravan
Decking your caravan is definitely going to improve the looks of the same in amazing ways. You have easy access to decking meant for the caravan units that are available in varieties of colours, designs and looks. What more can you expect from such wonderful additions to your caravans?
Boost The Overall Value Of Your Caravan Unit
The caravan decking is helpful in giving a boost to the overall value of your caravan units. It is all due to improvement in the functionality and visual appeal of the same. Also, some additional space is created in an easy way out.
This was all about the decking of the caravan units. By going ahead with the decking of the caravans, you may surely benefit in amazing ways and improve the overall visual appeal, functionality as well as economic worth of the same.