If you are a lady who loves fashion then you ought to be in the right wear all the time. It does not matter which wear to choose from but there exist those that can't be omitted at all times. As a real woman, have you ever thought of owning handmade footwear? No one doubts that your outfits tell a lot about your own personality. You don't have to shout about your personality but simply say it silently by wearing elegant shoes which are handcrafted.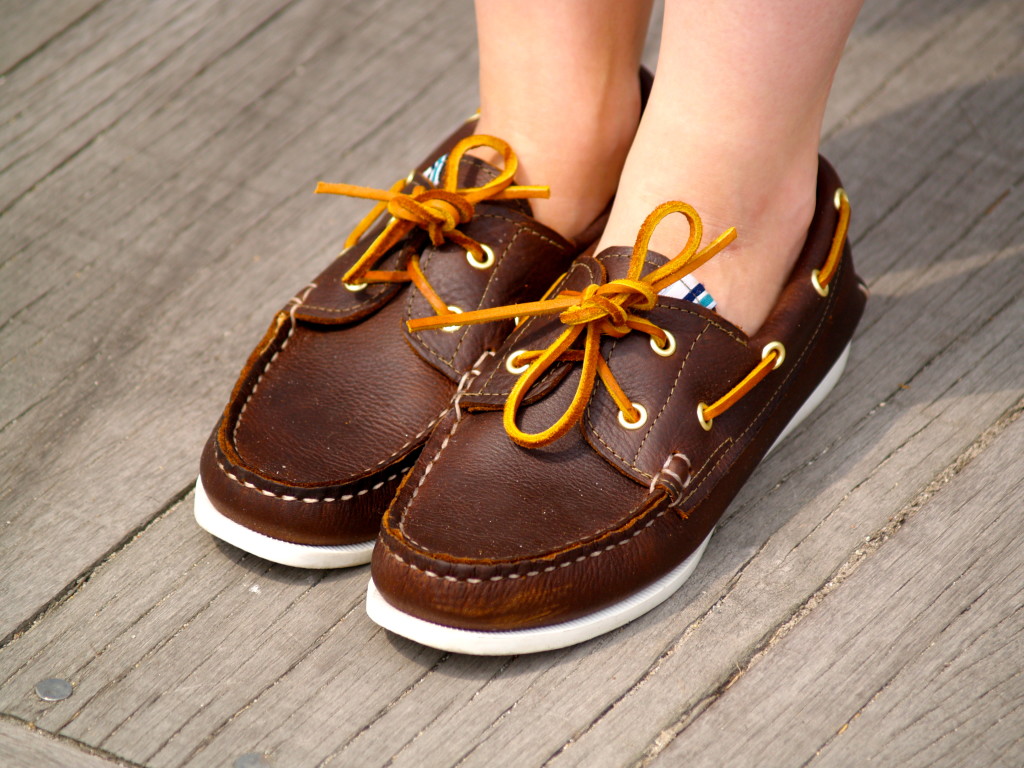 Even though you can choose to buy readymade footwear, handcrafted shoes beat them because it comes with handy benefits that are worth your trendy fashion style. Take a look at why handcrafted footwear is great;
If you decide to shop around for readymade kind of footwear, you may be overwhelmed by the numerous varieties to choose from. Another hitch is that they are also made to suit a particular standard dependent on their manufacturer's specification. If you go for handmade shoe, you are guaranteed of what you want basing on your ultimate likes and preferences. You will absolutely get customized footwear that is gentle to your feet.
No flaws at all. If there is one great problem with todays mass production of goods is that companies have put their revenues at the forefront then other things including clients thereafter. This has rapidly led to the decline in quality of most products including footwear. You can hardly fail to spot a flaw or two in most readymade shoes that are mass produced. If you go for handmade footwear, the quality is never compromised for they use the exact material that you desire and maintaining the best standards to get you satisfied.
No hidden features. It is quite easy to confuse a fake material to real leather. It happens that companies have come up with ingenious ways of making a specific material to mimic another one and customers may not be able to understand this. For example, a shoe made of cheap materials can be modified to look like leather and a possible client may be convinced. This is only possible with readymade footwear. Why should you not get value for your money when handmade footwear offers an instant solution?
Handcrafted footwear comes in handy. The great thing about handcrafted footwear is that they are designed according to specification provided. If you need a close shoe or a sandal that reflects your feminine artistic impression, you are sure to get it. The manufacturer will take your wish as their command and precisely come up with what you cherish. This footwear is elegant, distinct and exquisite at all times. In some cases, you may be suffering from a certain conditions such as bodily injury and it will be unadvisable to wear readymade shoes. This is because it may worsen your situation. If you have a flat foot condition, customized made footwear is a must for you.
What else do you need to know about the absolute handcrafted shoe? You have a reason to start looking for one that will take your trendy looks to the next level.