When you're pregnant your body changes in both shape and size generally resulting in women getting a whole new wardrobe. This also includes new lingerie so you will need a whole new set to help you keep up with your changing body shape.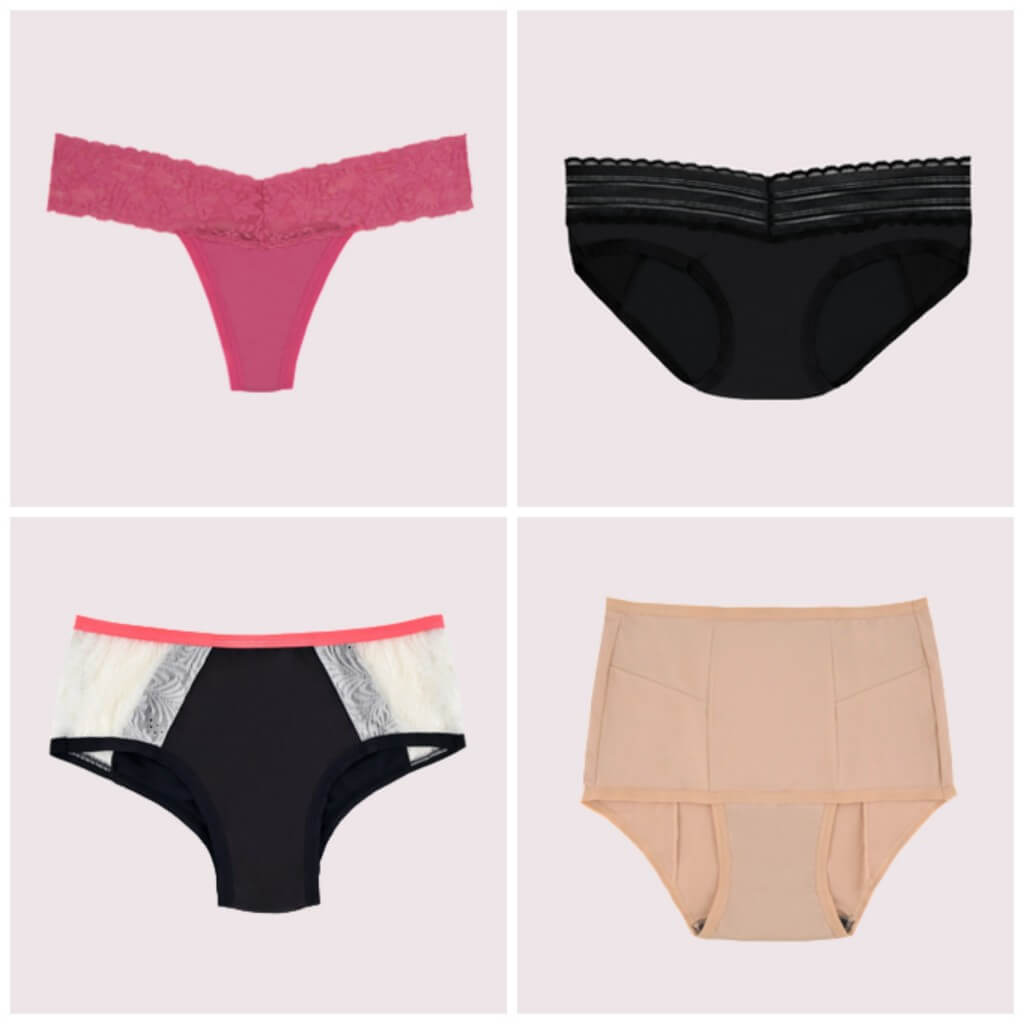 When looking for new underpants during pregnancy the most important thing is comfort. Maternity pants are perfect for the changing body shapes as not only are they comfortable but they don't roll down or move up your tummy when you're moving around. Maternity briefs aren't bought for their looks given as they are often nicknamed 'Grandma Knickers' so if you are looking for something more fashionable the bikini brief style underpants are the option for you. They can last longer into your pregnancy depending on the shape of your tummy. The only downfall to these knickers is that they do roll down, one of the reasons they are often not used as maternity bikini bottoms. If you do want something that looks very stylish then you can invest in some designer maternity underwear however this wouldn't be advisable as you will only be using them for a short while.
You know it's time to go lingerie shopping when you notice your bust is increasing. Your breasts don't just change in size but they also get tender so you will need to ensure that you have a bra that is comfortable. It is extremely important to have a bra that fits as once you start lactating your breasts will become bigger and a bra that is too tight could cause a blockage. If you breast feed it is possible to get bras with zip cups which will make breast feeding quick and easy.
If you wear dresses with tights then it is probably better for you to invest in some maternity tights. Decent brand maternity tights are a lot better for you and your bump as a good brand will have a built in panel which will cradle your bump as it grows. If you find that over the bump tights make you itchy you can always try hipster maternity tights.