Your best friend has stopped hanging out with the boys. He's always with his girl and getting him out of the house has become impossible. Suddenly, he drops the biggest bombshell and tells everyone he's planning on getting married. What should you do? Throw him the best bachelor party the world has ever seen, of course. It's time for men to have one last hoorah before one of the mates settles in and starts thinking about that family life. That said, let's go over the necessities for throwing one hell of a bachelor party.
1. Pick a great location
Bachelor parties can be thrown literally anywhere. Back in the day, all you actually needed was a decent amount of booze, all your best mates in one place and some strippers. But the tables have turned and over time, the bachelor party has slowly but surely become a night of bonding with the guys over some beers and barbecue. Pick a location outside of town and be creative. Think rafting, rock climbing or skydiving for those who like more adrenaline or organize a weekend of gambling, golfing and Cuban cigars. Whatever you do, make a road trip out of it, you won't regret it.
2. Timing is important
You might think that spending a night before the wedding getting the groom hammered might be a solid idea. Think again young lad. One of the last things you'd want on the wedding day is having a hungover groom and a nervous bride. But even before the wedding, the bride will certainly worry about her man, especially if he's out partying with the boys the day before the wedding. Plan ahead and pick out a weekend a few weeks before the wedding. This will allow for a great bachelor party with more than enough time to sober up and prepare for the main day.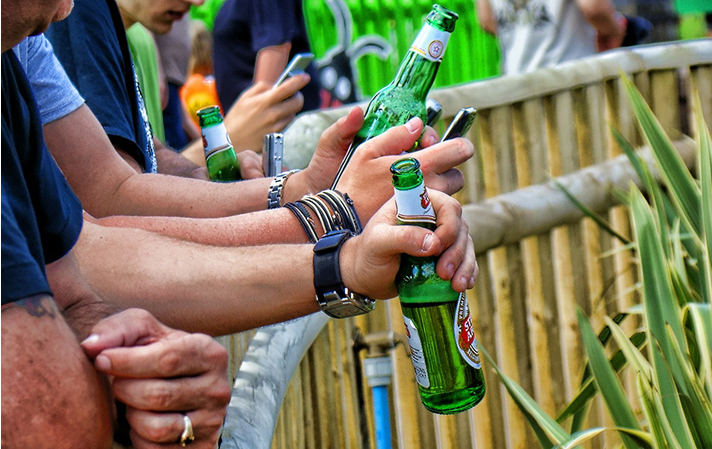 3. Be careful with the booze
No bachelor party is complete without a flowing river of alcohol. Say what you want, but great stories simply don't start with "I had a glass of water and…". Considering that this will be a weekend with the boys, make sure you're properly organized and plan ahead. Pick a variety of different alcoholic drinks and always have a person that will look out for those who've had one too many. The best course of action is to start off lightly with beer and light cocktails and once the crowd is warmed up, hit them up with the heavy artillery. Never get the groom wasted and keep him slightly above tipsy at all times.
4. It's all fun and games
We men are simple creatures. We like hanging out with the boys, cracking cold ones and playing some sports. The bachelor party doesn't necessarily have to start at night, you know. If you wish to organize the best stag the world has ever seen, you might want to think outside of the box. Get your guys and organize a day of games and sports while roaming through the great Australian backdoors. Think rugby and football; or if you're close to the sea, beach volleyball and jet skiing.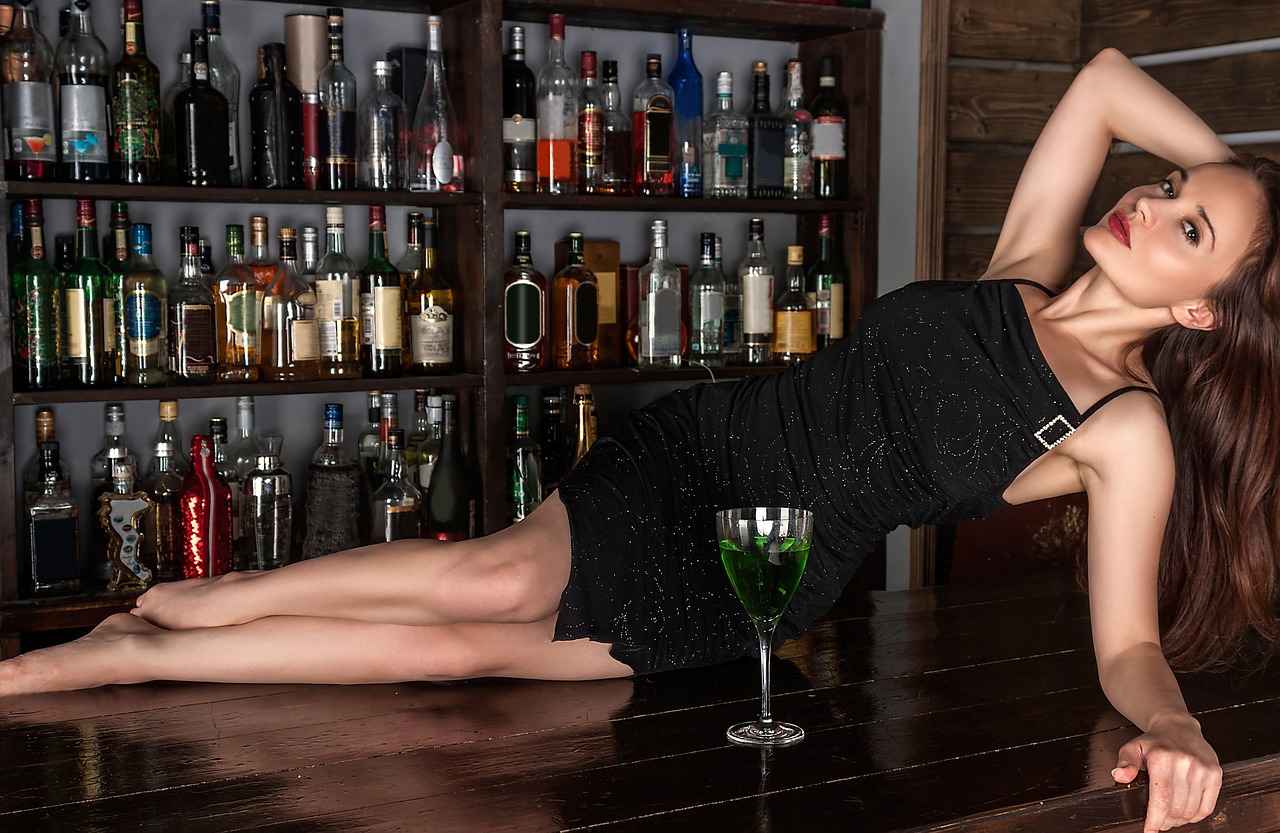 5. But what about the strippers?
No bachelor party is complete without some female entertainment. After all, this is your best mate's last day of freedom and it should be celebrated accordingly. Fortunately, there are plenty of options and strippers might be fun to watch, but it's nothing new and interesting. One of the latest trends sweeping through Australia and Sydney, in particular, is people hiring Sydney nude waitress service for various occasions, including bachelor parties. Albeit topless, these girls are highly professional, extremely fun to be around and absolutely gorgeous and will make sure every one of your mates is having the time of their lives.
As you can see, us blokes are simple creatures. Get us all in one place and give us some booze and women and we'll be happy. But that doesn't mean that we don't have to make an effort when it comes to sending out one of our boys. Today, there are numerous options for stag parties in Sydney. Don't be lazy, take your time to check them all out and make sure you're throwing an unforgettable night for your best mate.