In case you haven't heard, plus-size is the new power behind virtually every body-positivity campaign and we love where things are headed. With this new stream, more and more designers have grown accustomed to the trend, massively including it in their new collections. With that came a stream of beautifully designed clothes girls of all size are now to love and wear. It appears that the days of ribcage fashion is far behind and things are headed towards a fuller form.
Well, this is definitely great news for every fashionista out there as well as for all the girls getting ready for an occasion they want to shine at.
If you've been invited to a wedding recently, you'll be pleased to know we've just been brainstorming through our favorite wedding pieces to wear as a guest! Talk about a destiny post for you, right?
Here comes the list of our favorite outfit choices you may consider wearing:
Black tie affair
Super-formal weddings are pretty rare these days but you never know when you'll be invited to one! If a black-tie affair is the type of wedding you'll be attending, look for a perfect gown that will fit the occasion but also be appropriate for various other events. There's nothing more stunning than a maxi dress that follows the shape of your body and flows in all the right places. We love the idea of a black dress or a bronze-embellished gown.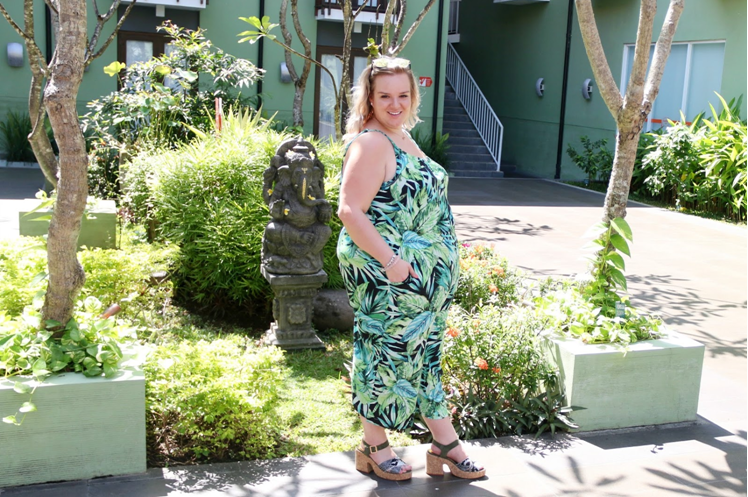 Jumpsuit showoff
Be sleek and sophisticated in a bold red, yellow, blue or green jumpsuit with playful ruffle sleeves. Investing in a high-quality jumpsuit is a perfect buy – wear it for the wedding, then again (a few other times) for a summer dinner party or lunch!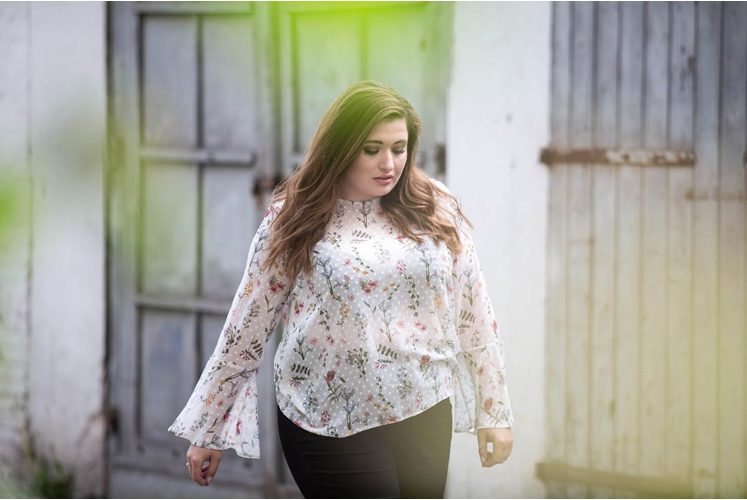 Boho-esque romance
If you're the one who prides in your bohemian sensibilities, opt for a flutter sleeve printed dress that'll evoke that romantic boho vibe but still keep things suitable for a more formal affair. Let your wild locks complement the look and let your spirits run wild!
Downtown funk
For all of you funky girls out there, there are plenty of choices that will help you stay true to your style. A playful, colorful and sophisticated dress is perfect for a downtown wedding on a rooftop or in an old bank. If you prefer separates, that's okay, too: with a range of fabulous plus size tops and bottoms you can come up with an amazing outfit that will keep everyone in awe. And the (almost) best part? Your separates will look equally great at the wedding and at brunch the next morning. Hint: The key is in accessorizing.
Old Hollywood glam
You can never go wrong with old Hollywood glam, no matter your size or age. If you are in the mood for some feminine oh-so-retro vibes, wear a floral applique dress that will fit like a dream. This little ensemble is perfect for celebrating love.
Another option to look like you've fallen out of a movie is to wear a floor-length stunner in a color like maroon, navy, emerald green or fresh turquoise. Obviously, channel any of the Old Hollywood divas when it comes to the hair and makeup and see everyone's jaws drop.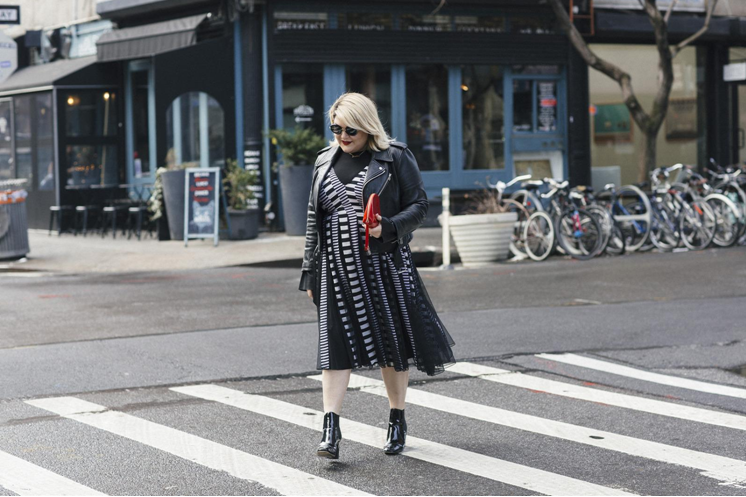 Elevated LBD
For all of the girls who are more on the minimalist side, opting for an elevated LBD is the perfect choice. However, since you are attending a wedding, you want things to be more on the elegant and less on the cocktail-hour side. So, opt for a raw silk dress and complement it with some killer jewelry and wedges.