Fashion blogs are not at all far and few between; most of them are cluttered with advertisements for top end style and not at all thought out in digital design terms. However, there are a handful of blogs which look as pretty as the stylish content that is being talked about. Here is a selection of the most beautiful fashion blogs.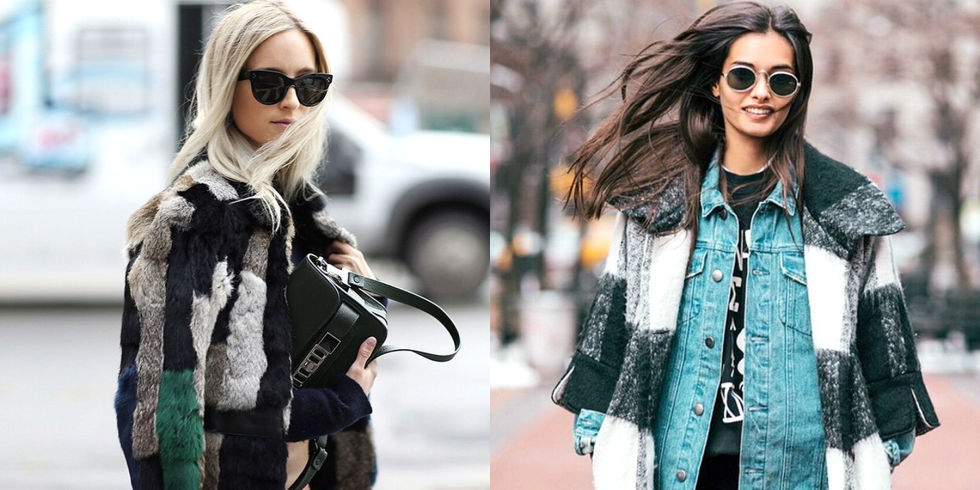 PS I Made This
PS I Made this is a fashion blog specializing in DIY fashion. The ethos of this site is 'I see it, I like it, I make it, it's a movement – it's a call to action; reimagining, refuse & reinvent.
From Me to You
Simple in design, From Me to You is an effortlessly beautiful fashion blog. The blog is not at all glitz or glam but exudes an essence of class and elegance.
The Cherry Blossom Girl
Named after the ever so delightful song by the French group 'Air', The Cherry Blossom girl has a scrapbook-like quality; but a pretty, girly scrapbook bustling with sugary thoughts and ideas.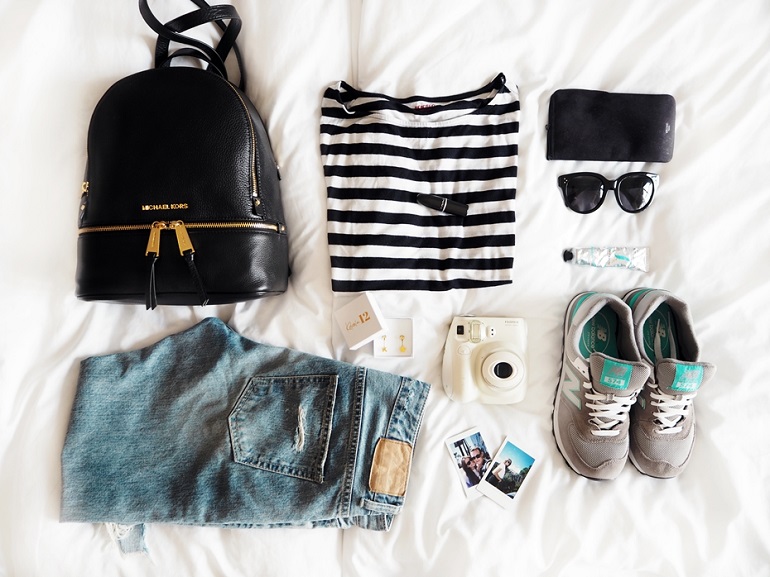 Nerd Boyfriend (NBF)
This is one for the gents in a fashion blog world full of sites for women. Nerd Boyfriend goes through iconic looks from the past, taken from films, musicians, and the media – showing where to purchase the items now to complete the look. It says 'this is what a man should look like' in quite a way, without even writing any text. Beautiful blog.
Hel-Looks
Hel-Looks is a site which looks and functions as cool as the people which are featured on it. Hel Looks is a compilation of civilian's street fashion, and the pretty-looking site totally reflects that essence.
Le Blog de Betty
Le Blog De Betty is an adorable-looking blog written by a French girl named Betty, who just wants to share her happenings in the world according to lifestyle and fashion.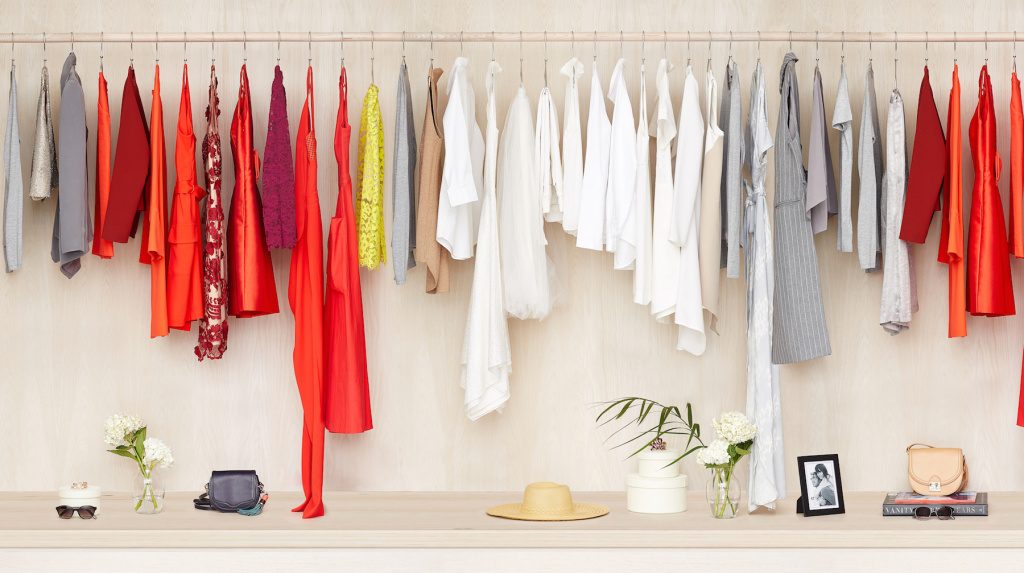 Style Scrapbook
The Style Scrapbook aims to please everyone with a mish-mash of popular fashion culture. With over 25,000 subscribers on Google alone, their sophisticated yet informal style is definitely pleasing digital audiences.
The Man Repeller
The Man Repeller is a showcase of top-end style, definitely repelling most men with its female-oriented fashion content. Striking header logo and simple in design.
Garance Dore
Garance Dore is exactly what you would expect from a French fashion blog; sophisticated, uncluttered – complete with undeniable Parisian class.
As you can see, there are plenty of fashion blogs which combine digital design with their individual site message & ethos. The fashion world is ever changing, though, so don't be surprised if you see some big changes to the design of these blogs in the coming years!