After a stressful day at the office, you want to come home and just relax. But that is very hard to do when there are people everywhere that you want to go, hogging the TV or sitting in your favourite chair. If you have a large family or have a few housemates, the bathroom is the only place where you can completely escape and have some wonderful, well-deserved time to yourself.
So why should you spend more 'you' time in the bathroom? Well, because you can escape from reality if only for an hour, leaving you feeling calm and relaxed. And it's not just you who will benefit from this. Your family or housemates will enjoy your company much more if you are not stressed.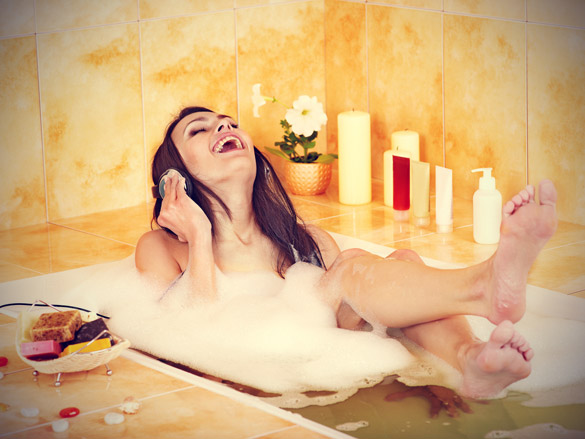 Bath-Time Brilliance
The bath is the perfect place for relaxation and it is easy to turn your bathroom into your own personal paradise according to your lifestyle. Light a few candles, run a warm bath and indulge in some luxurious bubble bath with the aroma of your favourite scents. You could also try a bubble bath with a glass of your favourite wine.
Don't worry if you don't have a bath as showers are great for stress relief too. There are many skin scrubs and shower creams available to enhance your shower experience, leaving you feeling cleansed and calm. If you have a shower water massage function this is great for relieving back and shoulder pain, either after exercise, sitting in an office or chasing after your children all day.
Spending a bit of 'you' time in the bathroom not only gives you some heavenly relaxation, but also allows you to think without being disturbed, so life's problems can be worked out in no time.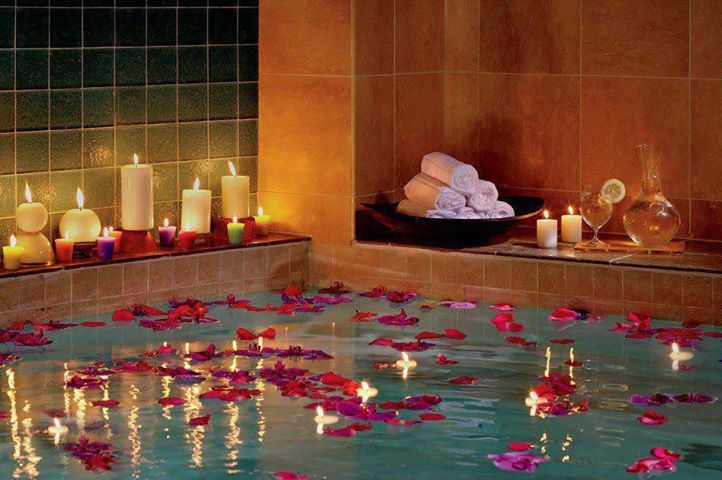 In-House Spa
You could also have your own in-house spa day. You could reach into your bathroom vanity unit to find your favourite beauty products, then slide into your comfy bathrobe and apply a facial. Relax with your favourite magazine and feel any stress melt away. Skin treatments are a great way to feel more confident and as you can do them at home they are entirely affordable.
If you have a bathroom radio, you should try putting on some classical or chill-out music or even just your favourite tunes. The great thing about spending 'you' time in the bathroom is that you can do whatever you want and it will leave you feeling brilliant afterward.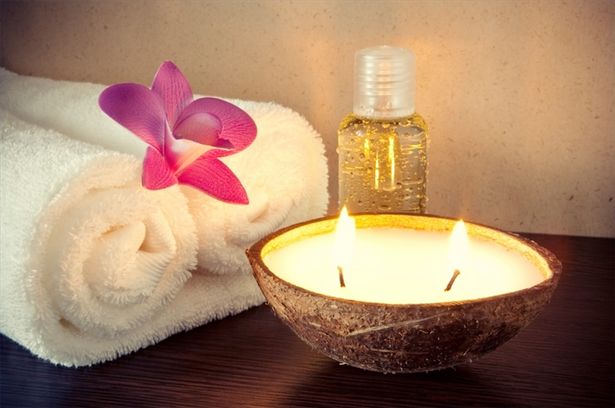 Everyone Benefits
'You' time is about luxury; so pamper yourself like a princess, lose yourself in luxury and feel the stress of life melt away. Not only will your skin benefit from home spa treatments, but your mind will too, leaving you feeling happier. Everyone can benefit from a bit of 'you' time in the bathroom.