If your relationship has hit subside then ramping it up with some spicy new additions can really help to put the spark back into your time together! Let's look at some great ways to oven like your romantic life and make it sizzling once again!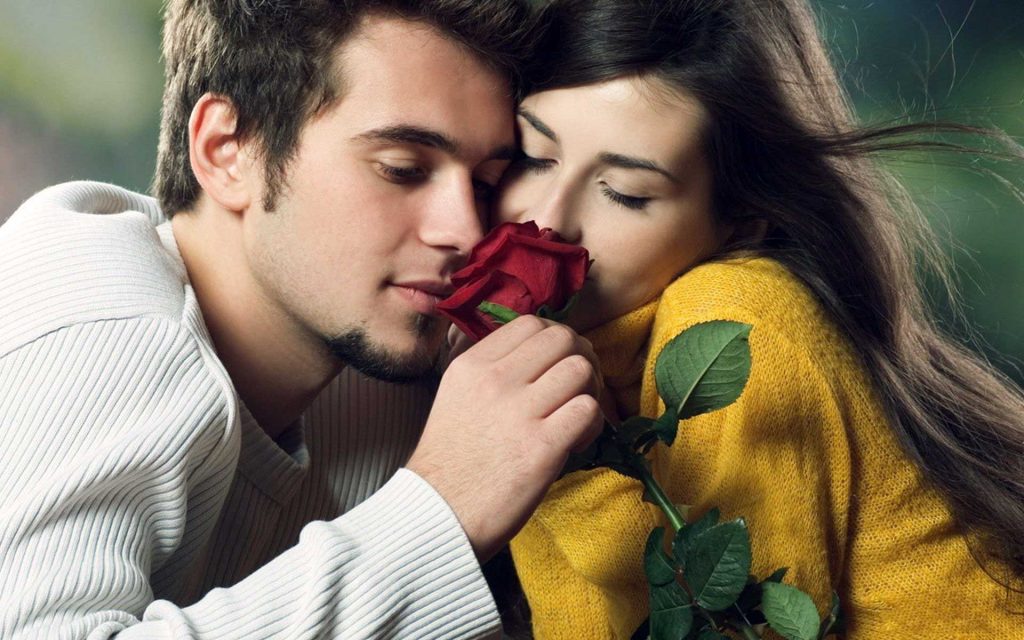 See each other in a new way
Familiarity breeds contempt, or so they say – and certainly, if your time together involves arguing over the groceries, cleaning the house or talking about the kids' after school schedules, then you will rapidly get caught in a rut. Why not schedule in some date time, in the way that you did when you first met. You could even arrange to meet somewhere, to have the same feeling of 'meeting' again for the first time! Pick something new and interesting to stimulate adrenaline – which fuels passion and excitement. If you tend to enjoy a takeaway in front of a film on a Friday night, why not go bowling instead or to see a show. Breaking out of the routine will help to shake things up and see each other with fresh eyes.
Brush up on your skills
Did you know that there are even couples courses and classes to develop in the field of 'romantic arts?' These can have quite an impact on your love lives and help couples to communicate in new ways and rediscover what makes them tick. Remember that as you get older, your erotic 'love map' will change and the things which get you excited may well develop too. It's important to get to know yourselves, as well as each other, as you grow as a couple. Look at tantric courses, which explore the sensuality of this ancient form of yoga, or try a couple's communication or massage class. Alternatively, if you'd prefer something more private, check out the range of manuals, films and guides in your local shop – you may be surprised with some of the things you learn!
Try something new in the bedroom
Once a slightly risque endeavor, there are now plenty of customer-friendly options when looking for a female or couple friendly sex shop in the UK. Look for an attractive store layout, plenty of helpful staff and an online presence if you prefer to have some fun surfing the options! Why not experiment with some toys, or new outfits? Erotic fiction or couples films can really add an extra spark and they also provide plenty of humor and laughter – which are both essential ingredients to a good physical relationship.
And ladies, if you have never tried using a lubrication gel or oil as part of your lovemaking, then prepare to be amazed at the difference this can make to your enjoyment, particularly as you get older. There are plenty of different types and formulations to choose from; experiment until you find the one that hits the spot!