We all have that one dress we dream of buying if only we have that perfect figure! Things get disappointing when the hours in the gym and even the diets do not help us fit into it, and it keeps staring at us from the store window! If you can relate to the situation, we can totally feel you. However, our zeal to cater to our customer's needs urged us to find a solution, and we introduced our super comfortable shapewear range!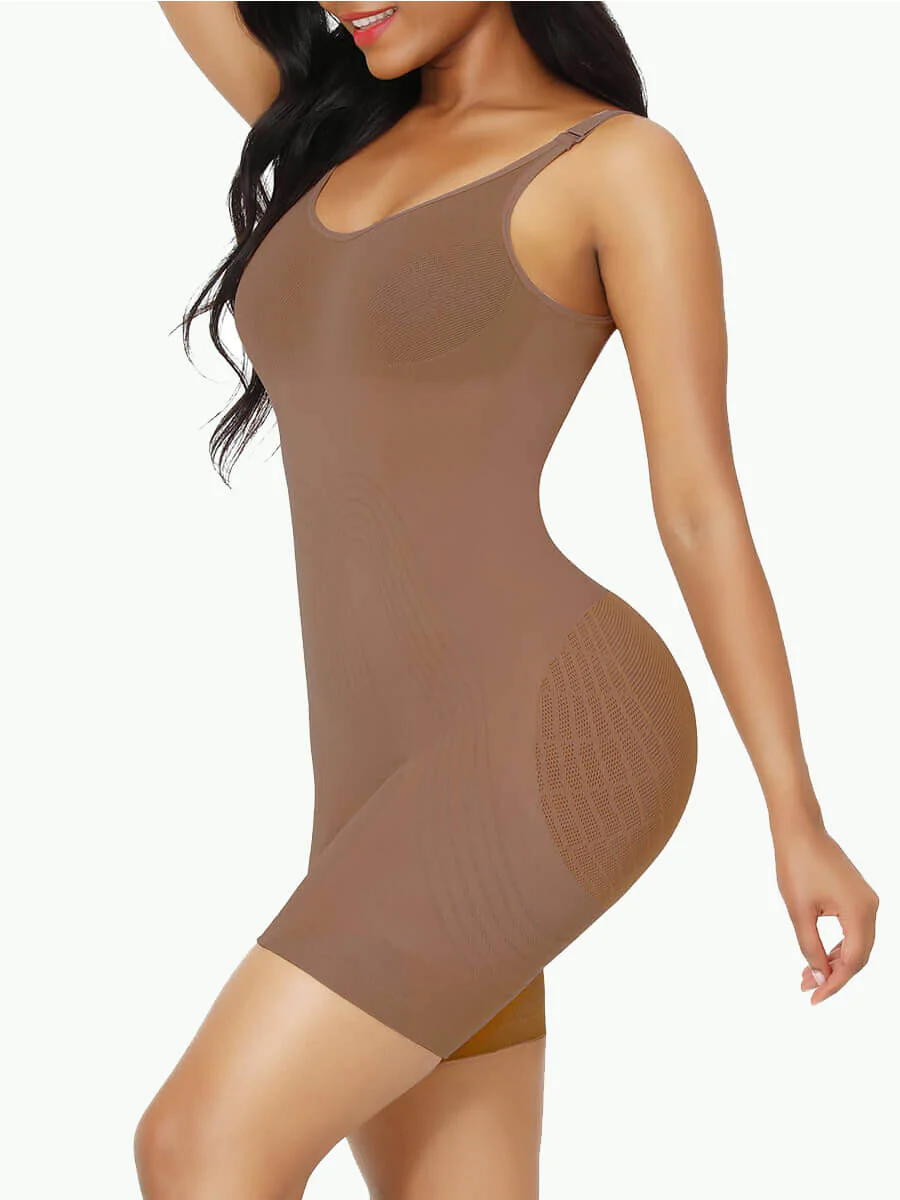 You get plenty of options for a body shaper that instantly transforms your looks by holding your unwanted side buns. It helps you look slimmer and gives you the confidence to carry your dress like a diva. Moreover, unlike the other shapewear clothing pieces, it is breathable and does not make you feel caged or uncomfortable. Let us discuss the highlights of our shapewear range to convince you enough to place your orders right away.
Why our shapewear range is everything you need?
Apart from giving you confidence by highlighting your assets, there are plenty of other perks which help our products stand out. Some of the things that make our products unique are listed below.
You get wide straps to provide efficient support without digging deep into your skin around the shoulders. So, there will be no marks of straps or uneasiness while wearing any of our shapewear range products.
The fabric is breathable and stretchable enough to provide a comfortable fit and adjust to any body type.
You get an open crotch in the design for easy access to the loo. There will be absolutely no fuss about removing or handling the dress.
You get the backless shapewear to comfortably wear all sorts of back designs without any inhibition about the back fat.
It perfectly contours your hip, legs, thighs, abdomen and waist area, hiding all the extra fat and making you look slimmer and slender.
There is high-quality elastic fabric at the chest, conveniently fitting or accommodating any breast size. You wouldn't have to struggle to find the right size for yourself as every product in this range will fit perfectly well.
The leg openings remain invisible under the dress, so nobody will even know that you are wearing something underneath.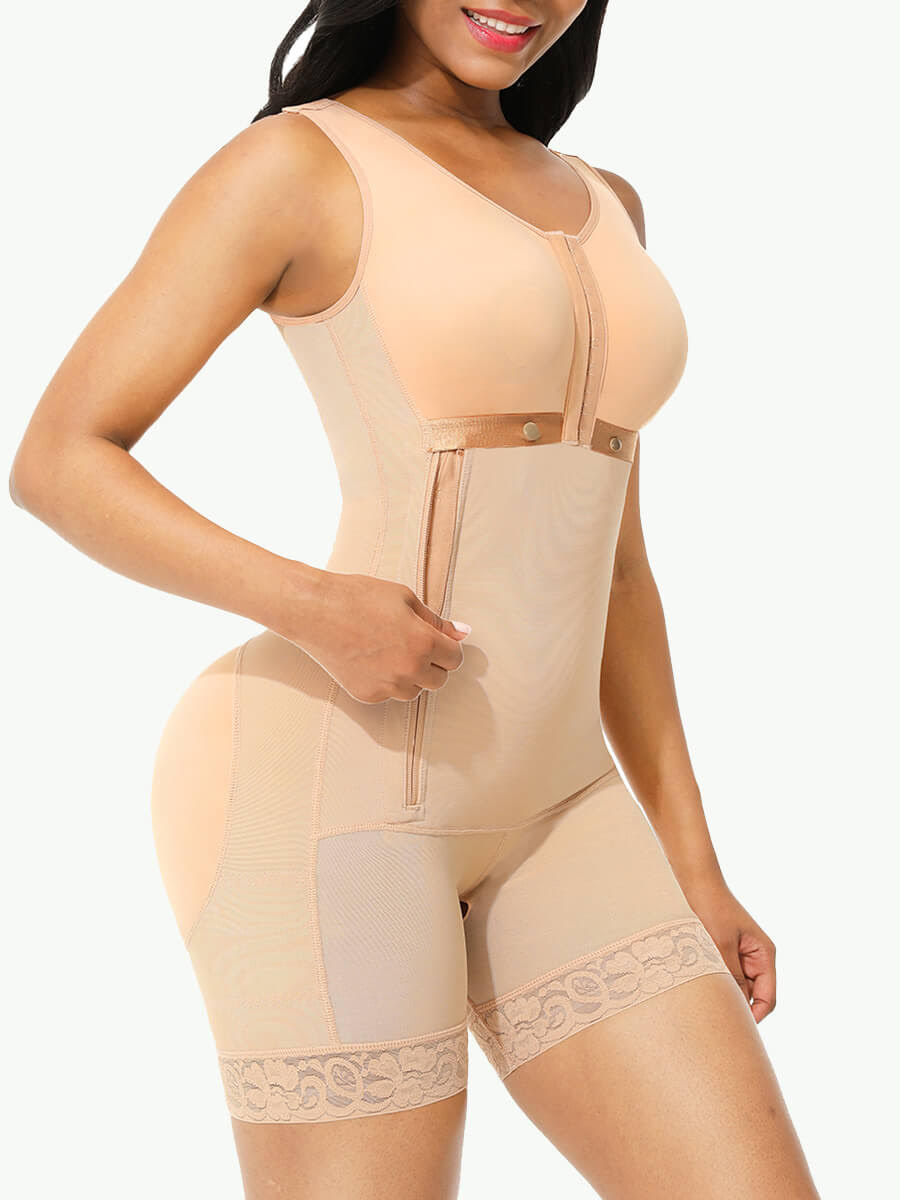 Needless to mention here, it is a premium quality product available in different colour and shape options. You can opt for a product with specific concerns like a tummy tucker, butt enhancer, thong bodysuit and a full body shaping piece with a side zipper.
You can choose the product that suits your requirements and your budget efficiently. Rest assured that quality and the fit will never disappoint you, and they will help you rock any dress you want effortlessly.