All fashion evolves leather purses over the past hundred years (even thousand years) have slowly but steadily evolved, adapting itself to the contemporary needs of women. Purses are, on one level, functional accessories, i.e. they are designed for a certain purpose.
This purpose is to carry stuff. The word purse is derived from the Latin word bursa, which means bag or pouch. The original purpose of a purse is still retained in modern versions, i.e. to carry personal items.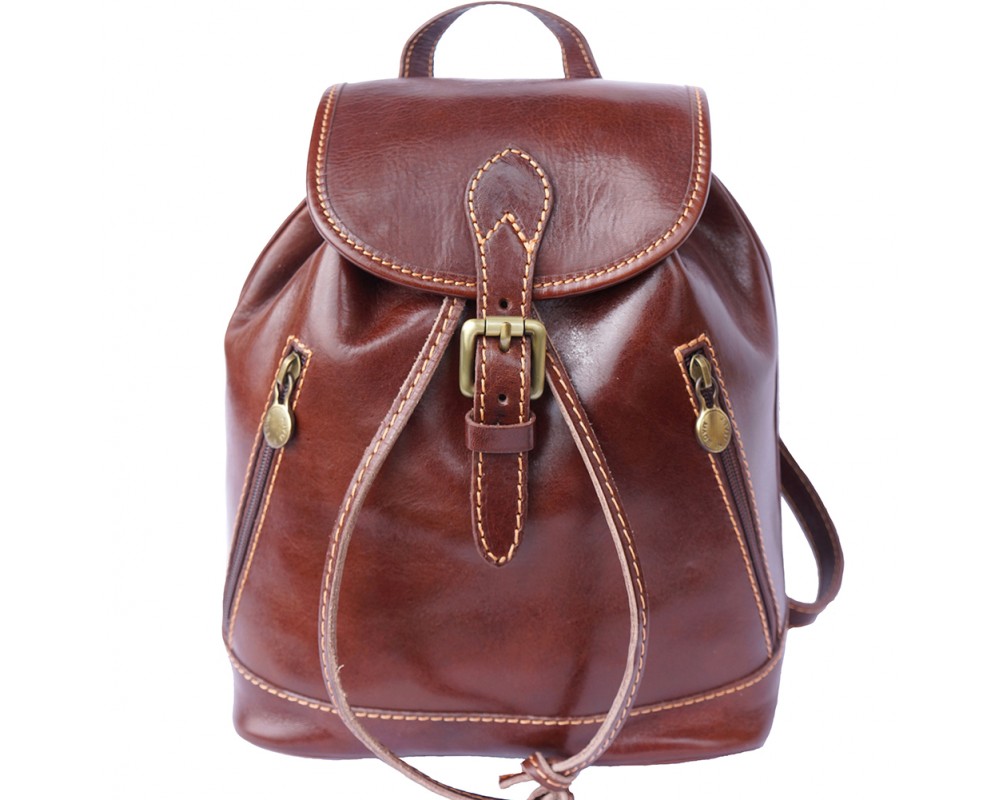 Of course, the nature of these items has changed considerably. In the 17th century, when purses were called reticules, they were used to carry smaller purses used for carrying a few coins. In the modern day, Luxury bags and purses have to carry much more, and so they have evolved accordingly, i.e. to be larger and more accommodating.
Purses are still used for carrying money, however, the form of purses has diversified via various different branches. So you have clutch bags, which are smaller and very fashionable, and then are tote bags which are overly large.
Women these days carries all sorts of accessories, mobile phone, laptop, iPad, credit cards, keys. A modern purse does not only have to look good, but it needs to be functional too. High-quality leather can ensure that handbags are long lasting, beautiful and tactile.
Things that evolve tend to stay with us, and this is definitely true of purses, which are just as important in terms of fashion as they've ever been.