Many people will say that men are very uncomplicated creatures, and then in the same breath suggest that they are almost impossible to buy presents for. However, if they are indeed as uncomplicated as many of us say, then it should be extremely easy to find just the right gift for them, no matter what the occasion; and it all comes down to considering their hobbies.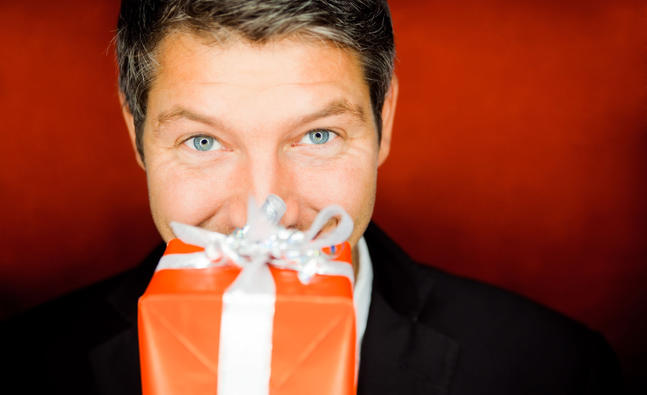 So long as you know the things they enjoy doing, be that watching sports or reading up on historical military campaigns, there will be plenty of gifts to choose from, from the novel and humorous right through to the rare and impressive.
However, where many people go wrong is in choosing gifts from generic online shops, and in turn getting something that is only vaguely linked to a person's interests. Instead, by choosing to source football gifts from a team's own website or sourcing aviation-themed gifts from the RAF museum, getting specific about where you buy presents from will be the most important aspect of finding the right gift and the gift that you buy will suit his lifestyle.
RAF gifts will be perfect for those who love aviation or even love to read up about World War II, and instead of simply buying something loosely linked to planes and combat, choosing to buy through an official channel will allow you to find genuine gifts of genuine interest to those you plan to buy for.
So if you know what they love, finding the right gift will be as simple as finding a reputable website dedicated to their unique passion.