Planning a bachelorette party is a lot of fun, as you get to spend the night with your closest friends celebrating, so it makes sense to make the most out of your night. Follow these tips, and you are sure to have a night that you won't ever forget.
Bachelorette parties are a wonderful way to celebrate with your friends before you get married, so it's important that you plan a party that fits your personality and will be a lot of fun. A lot can go into planning your upcoming party, and if you want to make sure that you really enjoy your night, then you need to make sure to follow these tips.
Keep It Simple
While you may want to pack all of your favourite activities into one night or afternoon, the best way to make sure that you really enjoy your party is to not over schedule. Feeling like you have too much stuff to do and not being able to relax will only make you stressed out and take away from the time that you could have spent hanging out and really enjoying your time with your friends.
Have a Back-Up Plan
Nobody wants to think that bad weather or changes in reservations will ruin your bachelorette party, but they can, so you want to make sure that you have a back-up plan for your party. This will ensure that even if you change your mind at the last second or if the planning goes wrong, you and your friends will still be able to have a lot of fun together.
Time It Right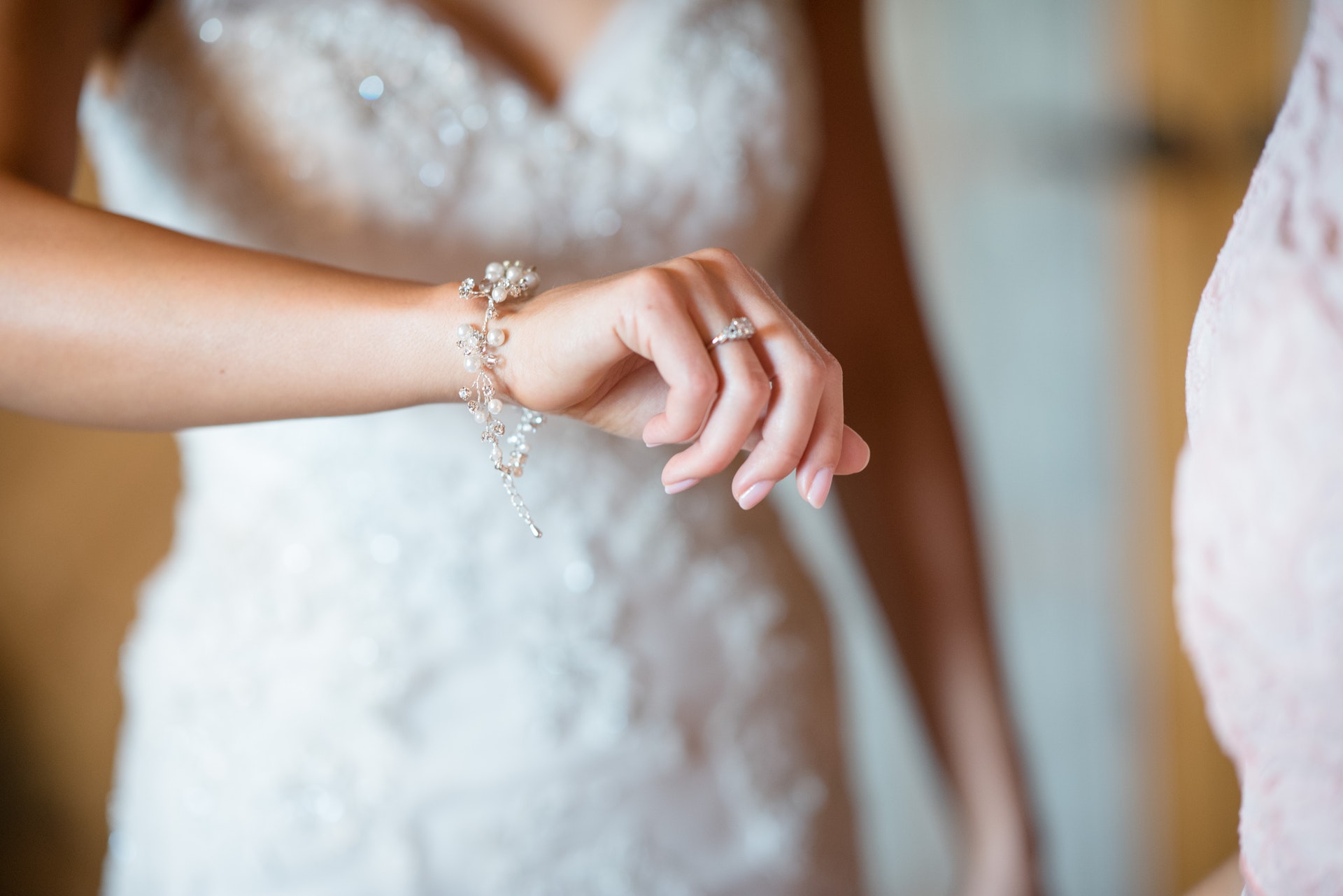 After you have gotten engaged and set the date for your wedding, then you will want to start planning your party right away. People can quickly fill up their calendars, and you don't want to miss out on having your close friends celebrate with you. If you are getting engaged, then take time to design your unique engagement ring today, and then make plans for your party.
You should enjoy your bachelorette party, as it is a great time to get together with your friends and celebrate before you get married. Make sure that you pick an activity that everyone will love, that you plan ahead, and that everything is able to clear their calendar for their date. The most important thing is not what you do for your bachelorette party, it's who you are with that makes the big difference in your day.