Spending our money in clothes is a routine happening. We tend to buy clothes to meet our occasional as well as daily needs. For people who are fashion bound, buying clothes in unlimited quantity is not a limitation for them. However, many of our clothes stay untouched either due to changes in our physical structure or due to our interest towards wearing latest trendy designs.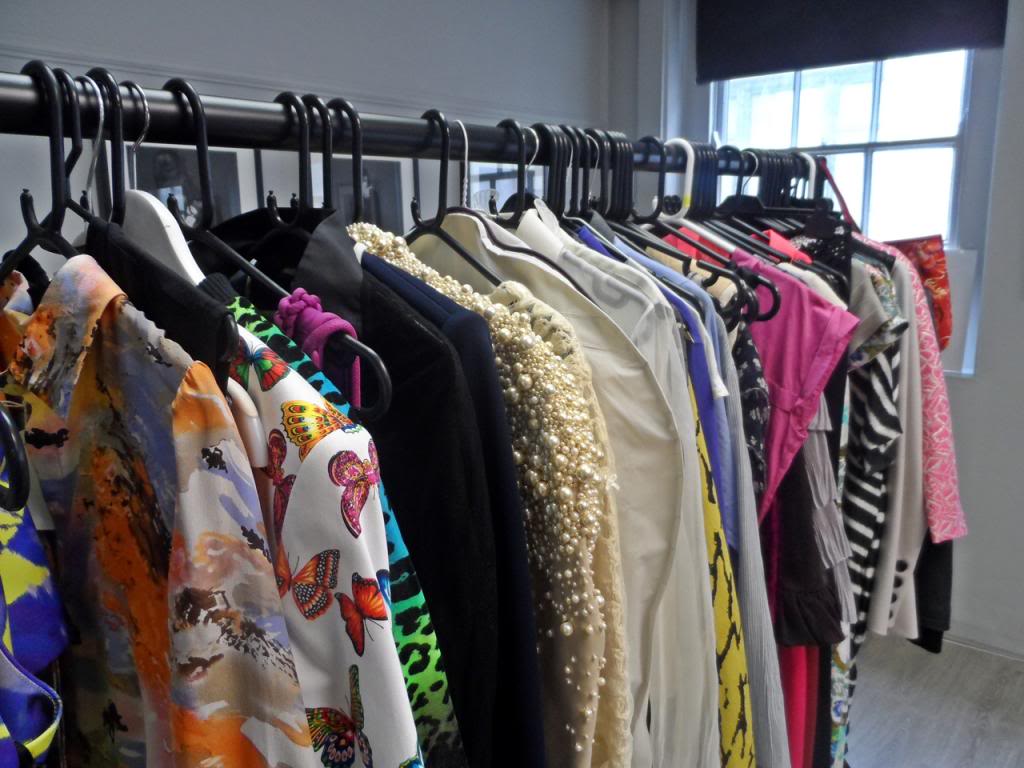 We feel somewhat disturbed about the increasing number of unwanted dresses. With the invention of online buying and selling, where marketing strategies help the sellers, mediators and buyers to benefit a lot. You can sell your old clothes through online stores and make some spare money to meet other needs in life.
The idea of selling old clothes might appear a bit uncomfortable. However, if it can fetch you some additional income, why should you think of stocking the unwanted old clothes for years together. Once you decide to sell your clothes, you must know the terms and conditions to proceed further. If you can get some money worth to be spent by selling old clothes, you will never think about negotiations. Visiting several online companies which buys and sells used and new things would be a nice idea. The reviews and customer interaction forum will give one, a clear idea about which company you should choose to sell your old clothes proficiently
In addition, the following tips will be of great use to sell your clothes online. They are:
Always sell unused or less used clothes that are not worn out. As people who prefer buying used and old clothes are not to be estimated for their choice.
Keep your dress clean and pressed and give it a good look- Cleaning your old clothes and pressing them neatly will enhance the appearance of the clothes.
Do not try out selling very old, cheap quality clothes- See to it that you sell only the product that is worth selling.
Maintain your clothes in good condition; this will help the buyers to get a better opinion about the product.
Try out selling the old clothes of the other members of your family in a sorted out manner.
Do not restrict selling with part wears or expensive clothes; also try out for unused leather jackets, expensive kids wear, woolen wear, silk and linen. This will bring in good chance of selling.
Wait for the bids on your clothes and sell them for good amount of bid placed.
Search for websites that buys old clothes for recycling too. Since recycling of clothes for many creative purposes will fetch a new value for them as well as fill your pockets with better funds.
In addition to the above tips, search for different ideas to convert your old clothes to money. Or you can also discuss with your friends and neighbors and collect ideas from their real life experience of selling old clothes. You might get some other proficient ways of selling your clothes and make money from them.