There are many aspects of Women's fashion: Summer holiday looks, winter garb, formal dress apparel, and countless more styles. This particular article will give you tips on the trendiest and most timeless summer holiday looks, which you can employ to make yourself the most fashionable woman on your vacation.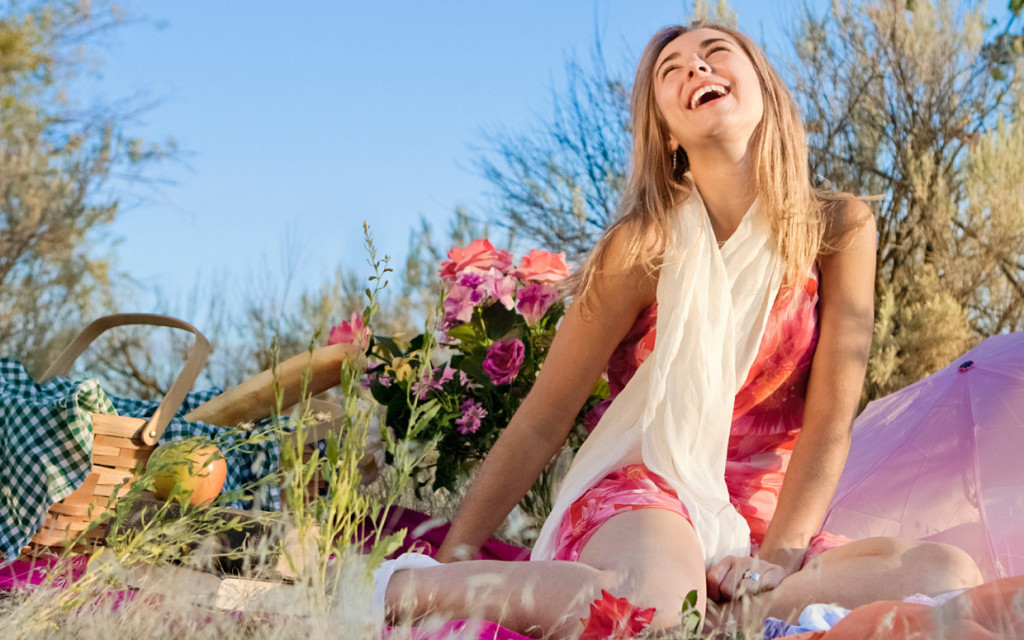 Most of the time, your wardrobe will be entirely dependent on where you are travelling, but the most popular summer getaways include lots of walking or hiking, going to the beach or pool, or going on a cruise or to a theme park. Below are tips for every occasion:
To start with the basics, you should have some essentials to take with you on vacation to matter your destination. First of all, you need a great pair of sunglasses that are durable and chic; not only do these protect your eyes from those UV rays, but they are a vital element of your attire. If you don't already have a favourite pair, hit up shops for ones that will frame and flatter your face shape.
Next, you must have a good luggage piece and handbag that will match your clothes and give off an elegant vibe. Solid colors usually work best with these criteria, and you must make sure that the items you purchase are of the highest quality. Nobody wants a broken or malfunctioning handbag on vacation.
If you're going to the Grand Canyon or a national park, you'll be doing lots of walking and hiking. It is still possible to look fashionable while you are exercising: the first thing you should invest in is colorful sneakers that make a bold statement. You can also find cute workout gear at practically any of your favourite stores. If you're stumped, visit Lululemon or a Nike Outlet. Don't forget to buy a hat to keep the sun off your face; a sturdy backpack might also be a good idea to efficiently hold your water bottle and other supplies.
If you're going to the beach or pool, you need a fashionable and fabulous swimsuit. Don't skimp on this, because investing your money on a high-quality swimsuit is important: cheap ones fall apart quickly and aren't as flattering to your figure. Other that price, there are no specific rules you should follow, except to not try anything too outrageous. For example, a cut-out one piece with lace frills is probably not a good idea. Other essentials include sun block, a hat, and a cute tote. If you have extra money after this, you can splurge on a sarong and Tory Burch flip-flops.
Cruise ship attire is essentially a mix of beachwear, active clothing and formalwear. On deck, you'll probably be engaging in lots of swimming; when your ship docks, you'll probably be doing activities such as bike riding or hiking. Formal clothing is a must for any nice dinners or parties that you might attend, either on or off the ship. A little black dress is the obvious choice to bring along, but don't forget to bring fun prints along as well, in keeping with the tropical theme of Gipsy Dharma.