As soon as summer says its last farewells and the fall knocks on our doors, it is time to consider how to cope with lower temperatures and warm up without making style compromises, of course. Fortunately, knitwear packs just as much stylishness as a little floral dress (if not more) while still keeping you cozy and warm. Since summer will be over before you even get the chance to turn around, it is about time to start stocking up on knitwear essentials. Here are some of the fluffy and soft must-haves for your fall wardrobe.
Cashmere sweater
Nothing feels good on your skin as cashmere, and although it is a bit expensive material, it is worth every penny. Why, you might ask? Because it retains its shape even after hundreds of washings, so you can have it for years. It is actually so amazing that you should have a few in various colors and designs. Get one in red for when you want to stand out or opt for gentle pink for extra sweetness. Warm neutrals are always a great choice for fall.
Infinity scarf
Fall evenings can get chilly, so it would be a good idea to have an infinity scarf that would add up to the stylishness of your outfit, and keep you warm and comfortable. If you are going to have only one, choose a neutral shade, like black, white or beige, but if you are planning on getting more, do play with colors and patterns.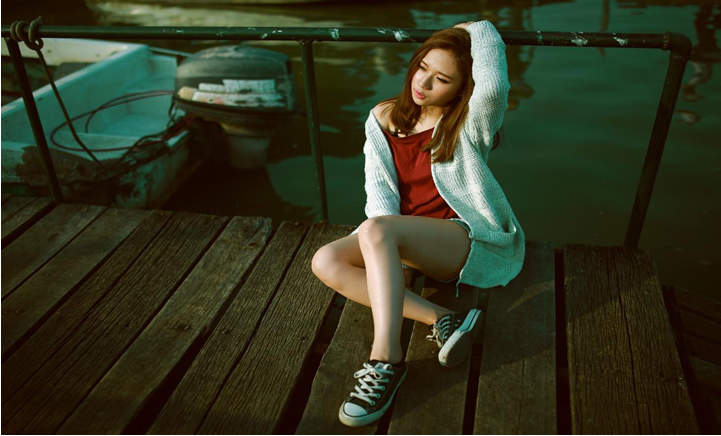 Loose-knit cardigan
If anyone asked you what the ideal way of dressing for the fall is, you (and everyone else) would probably respond "layering". Layering is great for the changeable fall weather, and women's cardigans have always been at the very top of this game. They are perfect for covering up everything from a statement T-shirt to an elegant blouse and you should make sure you equip your wardrobe with several neutral-colored pieces.
Sweater-dress
Sweater-dress + ankle boots = the most amazing fall combination. A wide variety of styles, colors and patterns promises that there is a sweater-dress out there for every woman. You can opt for a mini, midi or a maxi dress, choose between a figure-embracing and loose cut, go for a turtleneck or off-the-shoulder look. There is no mistaking with this one.
Striped sweater
Unlike many other patterns, stripes go well with just about anything. And if you decide on classic horizontal navy stripes on a white background, you will mimic that iconic French je ne sais quoi look that screams about how chic you are.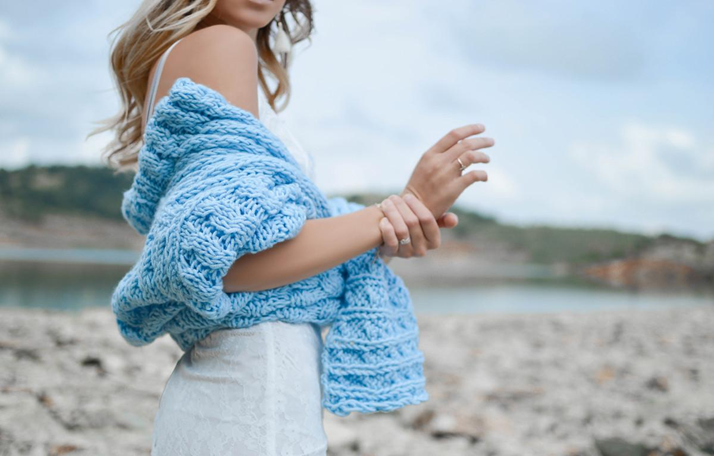 Boho poncho
Another layering piece, but slightly less expected than a cardigan, a poncho looks incredibly chic regardless whether you pair it up with a pair of casual jeans or an office-appropriate pencil skirt. Besides, a poncho makes it possible to go outside all cozy wrapped up in your blanket on a rainy day without making you look silly.
So, what are you waiting for? Don't let the summer sun fool you. This is the perfect time to fill up your wardrobe with these six knitted essentials because it is highly likely that you will find many of them on sales.